— 19/09/2021 —
Вакансия Personal assistant with Project Manager functions в Москве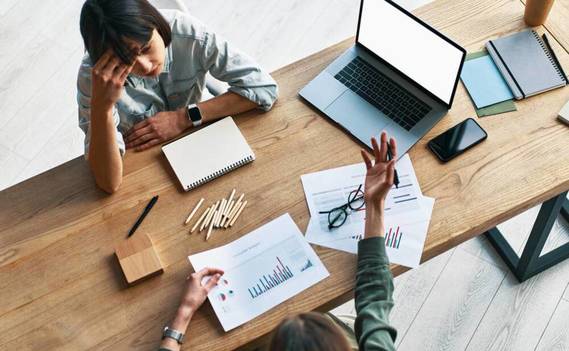 Examples of personal and business tasks:
Writing summary letters for business partners based on the results of agreements and meetings
Personal assistant tasks for the director, including, but not limited to, diary management, extensive email correspondence and organising both internal and external meetings
Place YouDo task, select freelancer, manage the execution process
Clear and accurate typing up of all letters, reports and similar documents from notes
Saving and archiving, where necessary, all documents in the company database
Preparing presentations
Draft posts in social media accounts
Shortlist hotels / Airbnb listings, get in touch with hosts, proceed with bookings and schedule the whole trip
Boost media exposure to Project Life or Victoria directly by the means of interviews, participation in events, etc. You will need to shortlist opportunities, get in touch with relevant individuals and push for the desired outcome
Apply for relevant grants/awards
Oversee and manage key workstreams related to website/mobile app construction, office redesign, social media marketing, etc.
You will make an impact by:
Learning from fast-paced professionals striving for perfection
Having exposure to both business- and personal-related tasks
Coming up with innovative and creative ways to solve challenges with limited guidance from Victoria
Strengthening your English language skills

We are looking for a personal assistant who will be working together with talented and passionate entrepreneur Victoria, founder of the leading genealogy agency in Russia, Project Life.
You will be responsible to support Victoria in a wide array of day-to-day responsibilities both on personal- and business-related topics.
This is a part-time/full-time position with the ability to work from any location
Previous working experience is not compulsory
Требования
Уровень английского: Upper Intermediate и выше
Быстрота и легкость в выполнении задач
Аккуратность и внимание к деталям
Долгосрочность намерений
Инициативность и стремление получить результат несмотря ни на что
Обучаемость
Свой компьютер
Условия
What to expect:
Diversified range of tasks with increasing complexity over time. In the beginning, you will perform simple tasks aimed at easing the personal life of Victoria. Over time, you will get exposure to more complex business-related tasks involving analytics, in-depth research and overseeing/managing dedicated workstreams
Ample growth opportunities. Over time, you will become an important part of the team with high exposure to personal and business life of Victoria — practically, you will manage a variety of crucial workstreams and become a "go-to" person for every important business and personal project
Flexible working schedule with the ability to work remotely. Work from any place in the world, combine it with your personal plans. We need results
About me:
- Victoria: https://facebook.com/viktoria.saltykova.9
- Project Life website: https://projectlife24.ru
To respond to the position, please send a video about yourself, cv and motivation letter to job@projectlife24.ru marked "Personal assistant with Project Manager functions"
Оплата