— 18/11/2021 —
Вакансия Retailer Manager/Менеджер по работе с ритейлерами в Москве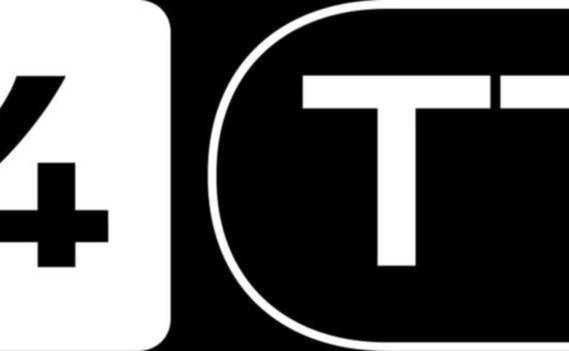 • Introduce 24TTL solutions to retailers in order to bring them on board to expand the current 24TTL retailer base
• Provide leads to the sales team through retailer partnerships and advocacy
• Set up new retailer connections according to client requirements
• Co-work with 24TTL clients on defining the communication strategy towards retailers
• Regularly update the 24TTL clients about the retailer onboarding progress
• Co-operate with the Retailer Services and Operations teams
24TTL is an international e-retail consultancy & technology company with offices in Moscow, Dubai, Miami, Kharkov. Focused on developing strategies and technology solutions to monitor, analyze and instantly optimise online retail performance, the company helps brands stay agile in today's complex e-commerce driven world.
As part of the consultancy arm 24TTL hosts the annual International Digital Retail Forum (IDRF.online) in Moscow, Russia and IDRF Meetups around the world. IDRF is a platform where e-commerce and marketing professionals meet to discuss business challenges, share professional expertise and discover the latest tech know how.
The role of Retailer Manager requires a good understanding of the online retailers you will be assigned to, knowing the leading brands and key retailers. You will be responsible for generating leads from your assigned vertical markets towards the new business team and also on-boarding new retailers to be connected to our solutions. A sales background is preferred, together with e-commerce experience. You will be part of the 24TTL Sales group team located in the fancy office in White Gardens, reporting to the Growth director.
Требования
• Sales minded person
• Feel challenged and excited about turning a no into a yes, overcoming obstacles
• Excellent communication and persuasion skills (via phone, email, web-call presentations)
• Affiliate network background is a bonus as well as an e-marketing position on the retailer side
• Passion for e-commerce and technology
• Creating and giving presentations almost on a daily basis
• Must enjoy and understand the world of brands, retailers, their agencies and overall Channel Marketing
• Love working with international clients
• Upper-Intermediate English
Условия
• Interesting projects for russian and international retailers and vendors
• Work in a young and friendly team in the center of Moscow
• Office near Belorusskaya metro station
• Work schedule – five-day working week (weekends – Saturday and Sunday)
• Working hours – from 10:00 to 19:00
• Decent salary without delay
Оплата
Оплата по результатам собеседования.