— 13/01/2022 —
Стажировка Executive Assistant to a US based scalable startup в Москве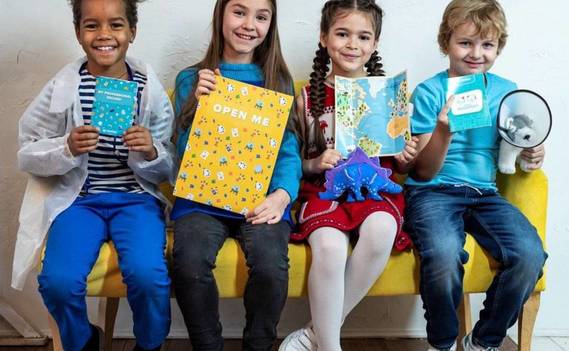 Sourcing and reaching out to the investors, angels, VC.
Managing email and LinkedIn, reaching out to potential investors and scheduling up to 5 calls a week.

Sometimes shadowing on the calls - this means that you will be present during the calls taking notes and providing a summary afterward. 

Help with writing email templates and presentations. 

Analyzing data, creating analytical models, and automating processes - you will be given raw data to create models from and utilize to improve the efficiency of the company by implementing new systems.

The mission of Oyster (oysterkit.com) is to inspire kids to find their calling. Since 2017, we have been creating children's educational products, and since 2019 we have been successfully promoting them in the US. An international team of professionals works on our product, including product designers, illustrators, editors, STEAM methodologists, video operators and marketers from all over the world - Moscow, New York, San Francisco, Shenzhen.
Требования
Personal Requirements
Excellent English skills - you will be communicating with native English speakers from the US and Europe, you should be able to match their tone of voice and understand nuances.

Analytical skills - you can analyze, structure, and work with data and come up with conclusions based on the information you receive. 

Excellent attention to detail – you should be the person who cares about every small detail while working with people and numbers. 

Proactiveness and strong willingness to help the company grow - we expect you to be a person with a lot of initiative and many ideas, not just an executor. 
Условия
Why Oyster?
Global Kids Market: you will learn what are the specifics of the international market for kids educational products.
Unique experience in attracting investors.
We have unlimited opportunities for growth and development in a young agile company.
What we offer:

Part-time (4 hours per day, 5/2) employment with a switch to full-time employment (8 hours per day, 5/2) in the nearest future. 
Remote work. You may be located in any country or city, just need a good Internet connection and the opportunity to adjust your working schedule.
Оплата