— 25/02/2022 —
Вакансия Executive Assistant в Москве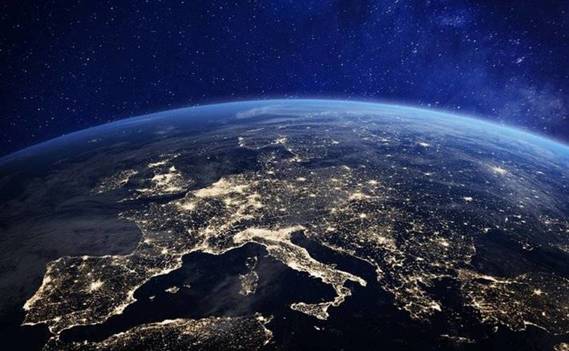 Time-management (managing entire life in all business and personal aspects, organizing calls/ calendar, setting priorities);
Leading ambitious projects (you will work with dozens of leading teams);
Troubleshooting of any kind (need to find unique art present which is not available to buy, deadline in 2 days / make a research on Chinese legislation and brief before the call in 4 hours the same day / etc.);
Travel support around the globe (scheduling flights, hotels, dealing with any local context in any language);
Finding any person and scheduling a meeting (even if no contacts available).

We're looking for an Executive Assistant to Alexey Milevskiy, global investor and founder.
Требования
Have more than 3 years of experience as a personal/business/executive assistant or a project manager;
Speak English fluently, have excellent EN/RU writing skills;
Have higher education (ideally from a top university);
Are naturally extremely curious (especially in digital / entrepreneurship);
Available 24/7 online if there is an urgent need to solve anything and only know the word "done" whatever it takes for any task;
Are ready to give fast and smart response within minutes on multiple tasks;
Have practical skills of working with Notion/Calendly/G-suite/etc and ability to build structured process from any mess;
Are good at networking and have wide contacts as many tasks may require outside opinion and finding experts in the field;
Don't seek for a strict work schedule and are good at managing your time (we don't work day and night - rather have goals to achieve and you should build your own schedule to achieve them);
Are extremely proactive and enthusiastic in achieving the results.
Условия
Possibly the best start if you want to get involved in business and startups globally;
If you're passionate about learning - it's a work you'll love;
Very empathetic and growth-driven team - we're very open to help and share knowledge with you;
Limitless potential to grow within the position and financially.
Оплата